Prototype Design: Making Your Concept Real
When ready to take a product idea a step further, from funding proposals and patent viability to proof-of-function and pre-production, H/J Aerospace offers accurate prototype design. Getting to a lowest-cost first-run prototype is a target achievement that goes with every prototype design.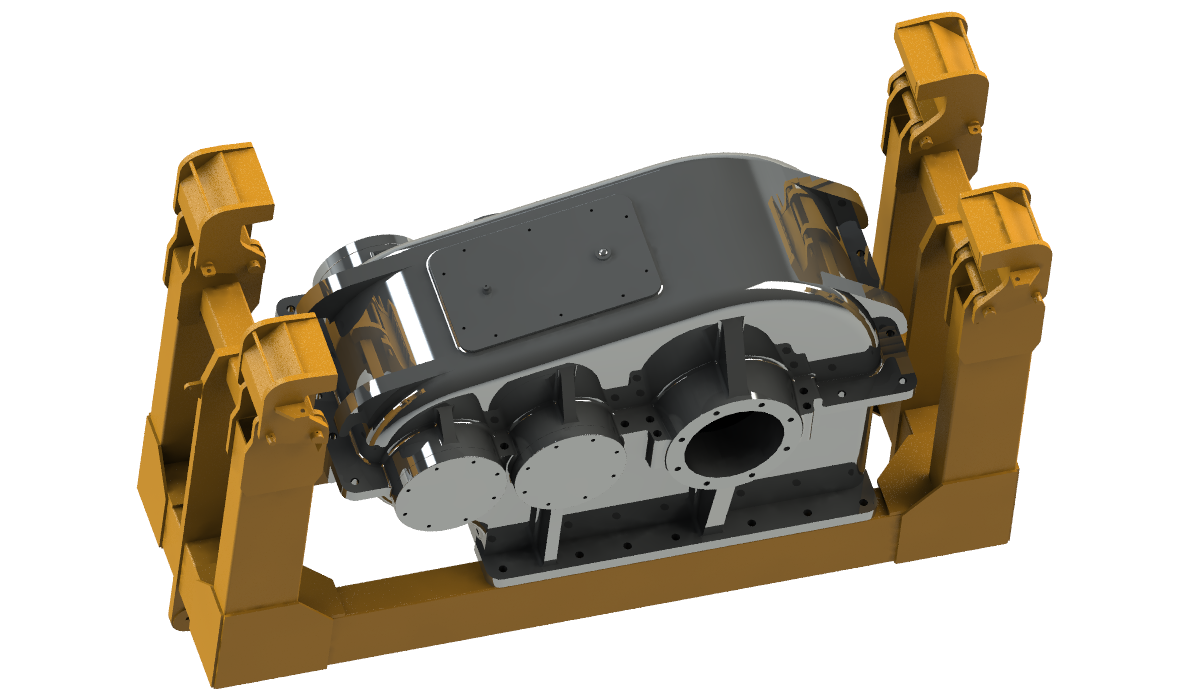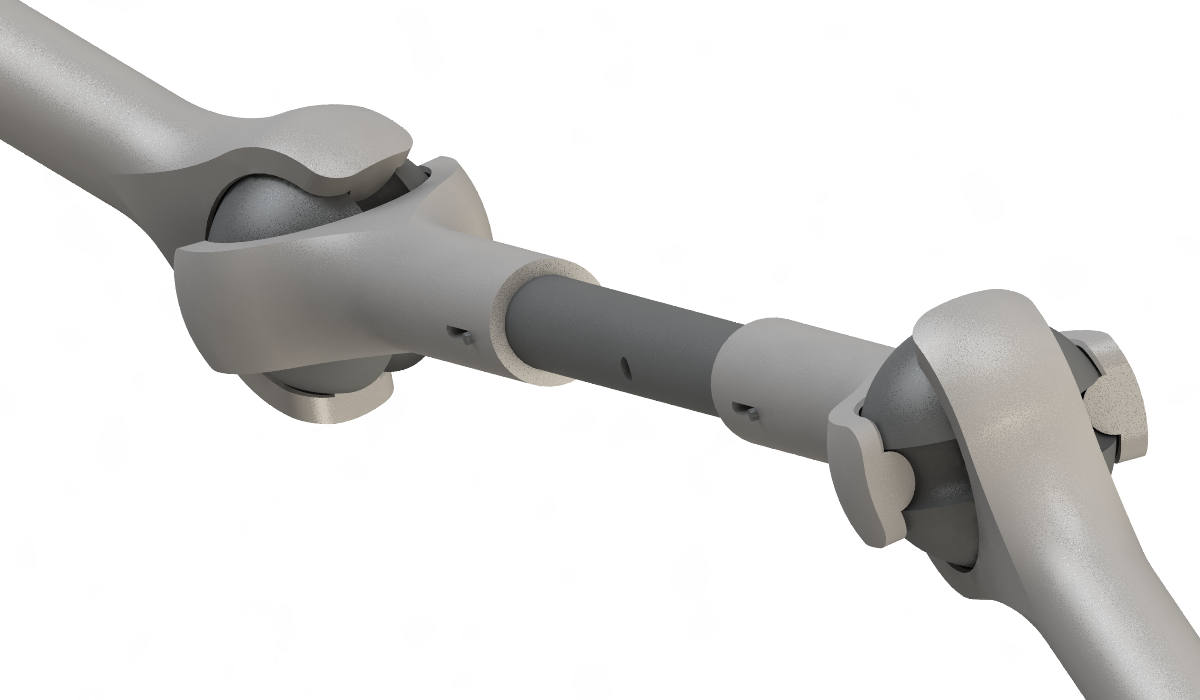 :: Marketing & Patenting: Concept Drawings & Specs
Are you certain of your idea's authenticity & potential? In need of design drawings of your concept, for marketing and/or your patent filing? The most critical step in your product idea launch is to protect your intellectual property with a utility and/or design patent. H/J Aerospace offers smaller packages for product illustration, enabling clients to show that they have a working concept to both patent lawyers in need of specs, and to marketing professionals in need of illustrations. Contact Us today to find out more.
:: Proof-of-function: The Most Critical Questions
Have a great idea, but not certain how to mechanically design its primary functions? H/J Aerospace has the capability to assess your challenge, and even offer multiple ideas to prove your concept functionality when possible. H/J Aerospace seeks to prove clients' functional concepts with CAD technology and without needing to have anything constructed. Contact Us today to find out more.
:: Pre-Production: The Most for Your Money
Are you ready to have your idea concept converted into a buildable prototype? H/J Aerospace offers the service of producing prototype specifications to have your concept built. To make the most of a client's investment, H/J Aerospace also offers Resource Planning, to incorporate as much production-level design into the prototype design as possible, thus minimizing the cost of transitioning into production. Contact Us today to find out more.