Accurate Product Design, Expedited
In the process of product design & development, H/J Aerospace offers proprietary strategy that aims to minimize development time and reduce the cost in every aspect of the product development operation. Consideration is given to the ideation & realization of the concept, the functional & aesthetic design elements required for the final product to be successful, and the specific budgetary needs to make it possible and profitable.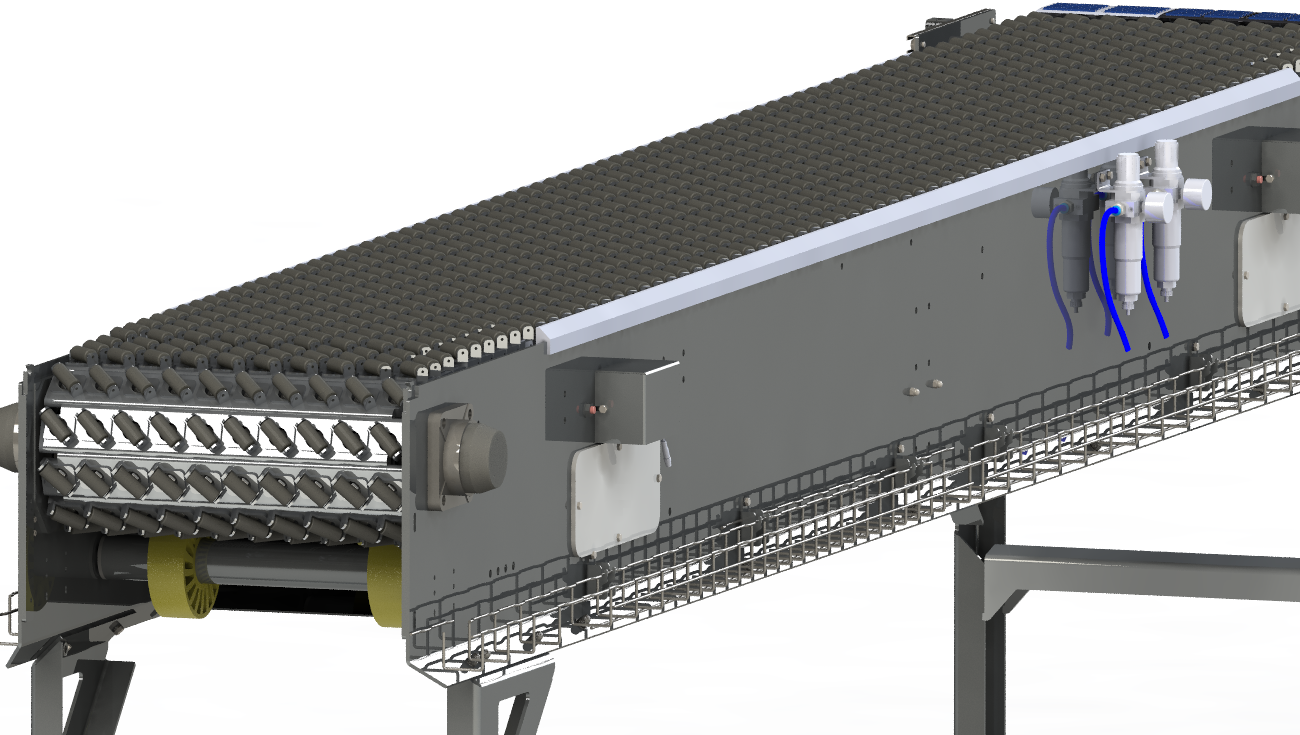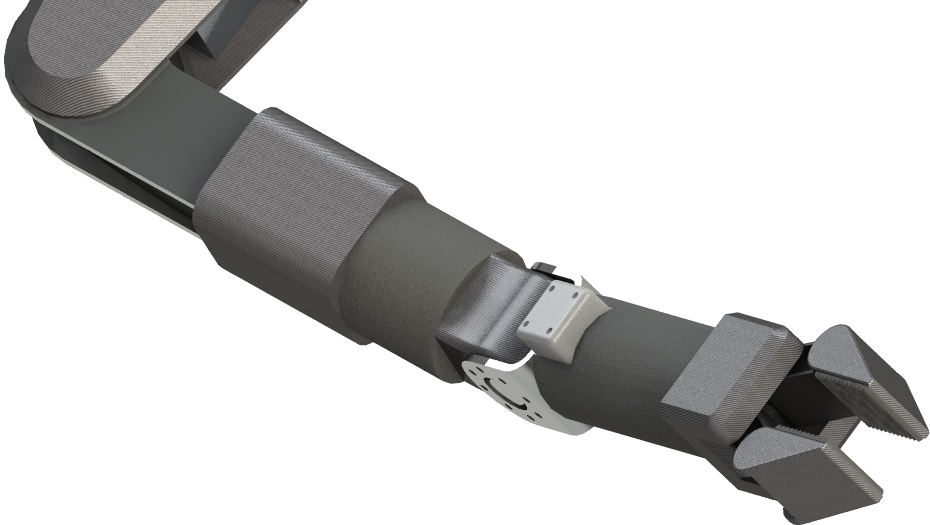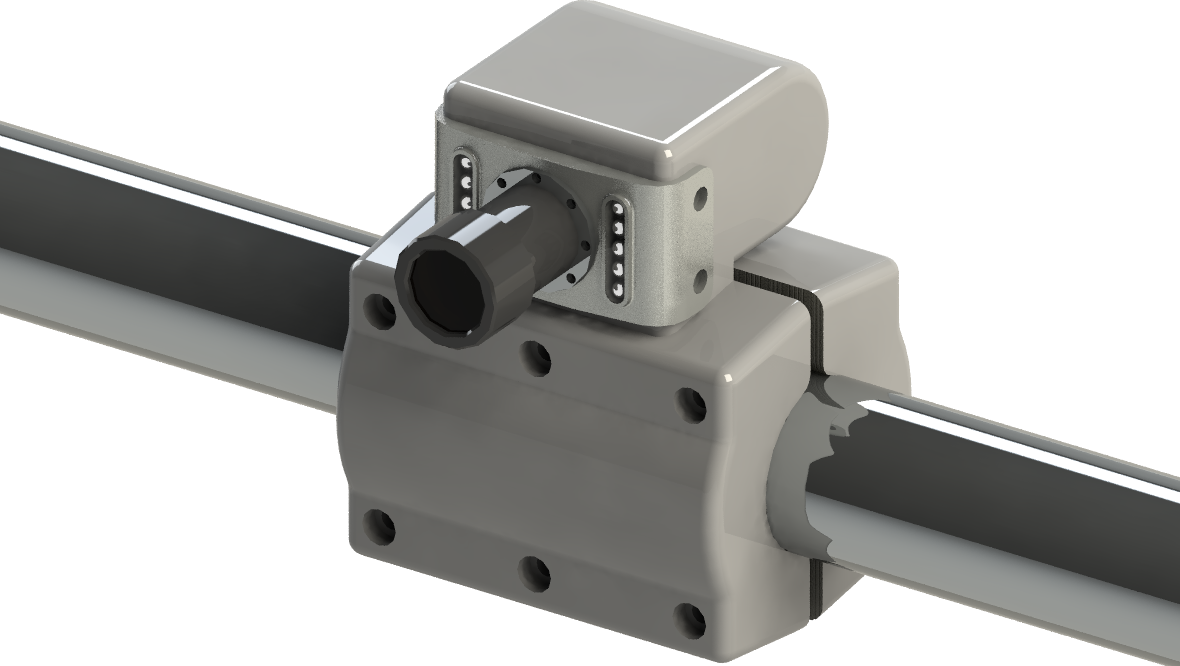 :: Realizing Your Product
When necessary, H/J Aerospace helps the customer define and refine their idea for production-level quality. Before any development begins, it's important to assess the viability and marketability of a given product idea. This includes prioritizing what is needed for the product to be successful. Once the product is fully realized, the next steps in the production design are ready to start. Contact Us today to find out more.
:: Product Function & Appearance
The most important aspects of any product are form, fit, and function; summed up in function & appearance. It is these 2 properties that H/J Aerospace defines up-front before developing the production-level design, which is what leads to satisfied, successful customers. Contact Us today to find out more.
:: Surpassing Budgetary Expectations
One of the biggest advantages of choosing H/J Aerospace is the budget-focused discipline that goes into every project. The bottom-line of any project is the bottom-dollar; because of this, H/J Aerospace aims to minimize production costs where possible in the short and long-run phases, all within the product design phase - from material selection & fabrication technique, to the ease-of-assembly of the final product, including delivery & shipping. Contact Us today to find out more.