Who We Serve
H/J Aerospace is one of industry's best solutions for mechanical design of products & systems. The advantage you get with H/J is proprietary strategy built upon industry-leading Best Practices; the results are better products, lower manufacturing costs, higher accuracy, shorter timelines, lower design cost, and premium documentation & data sets for every design.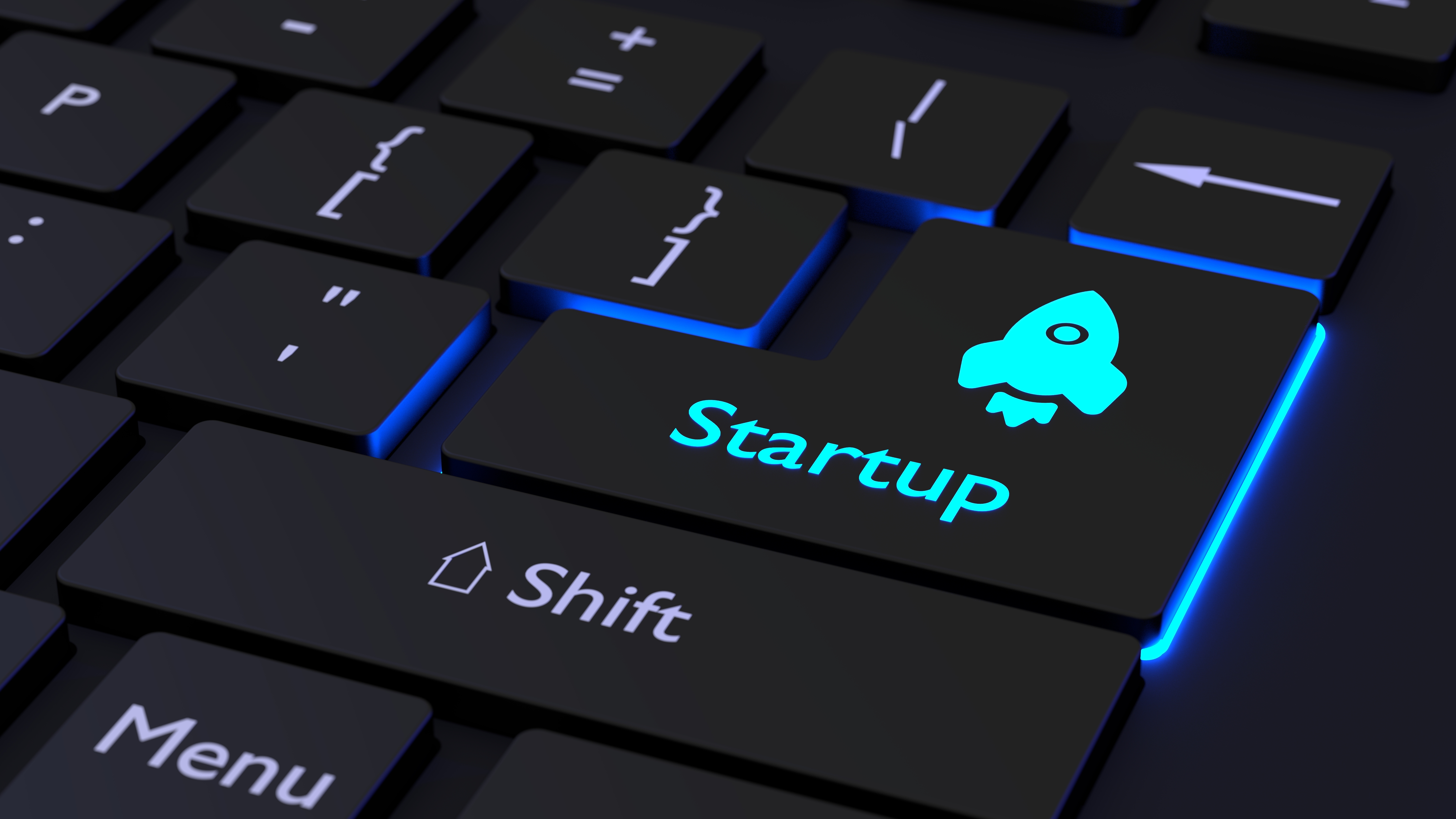 Startups & Inventors
H/J Aerospace is the perfect solution for new ventures looking to make the most on their investment. Are you looking to succeed in a time-critical operation? With over 20 years of combined experience in pushing highly accurate product designs within 20 to 60 percent of the time expected, H/J Aerospace offers a proven operation often sought after by start-up Companies & independent investors looking for accurate results within an urgent timeline. Please fill out the
Contact Page
to find out more.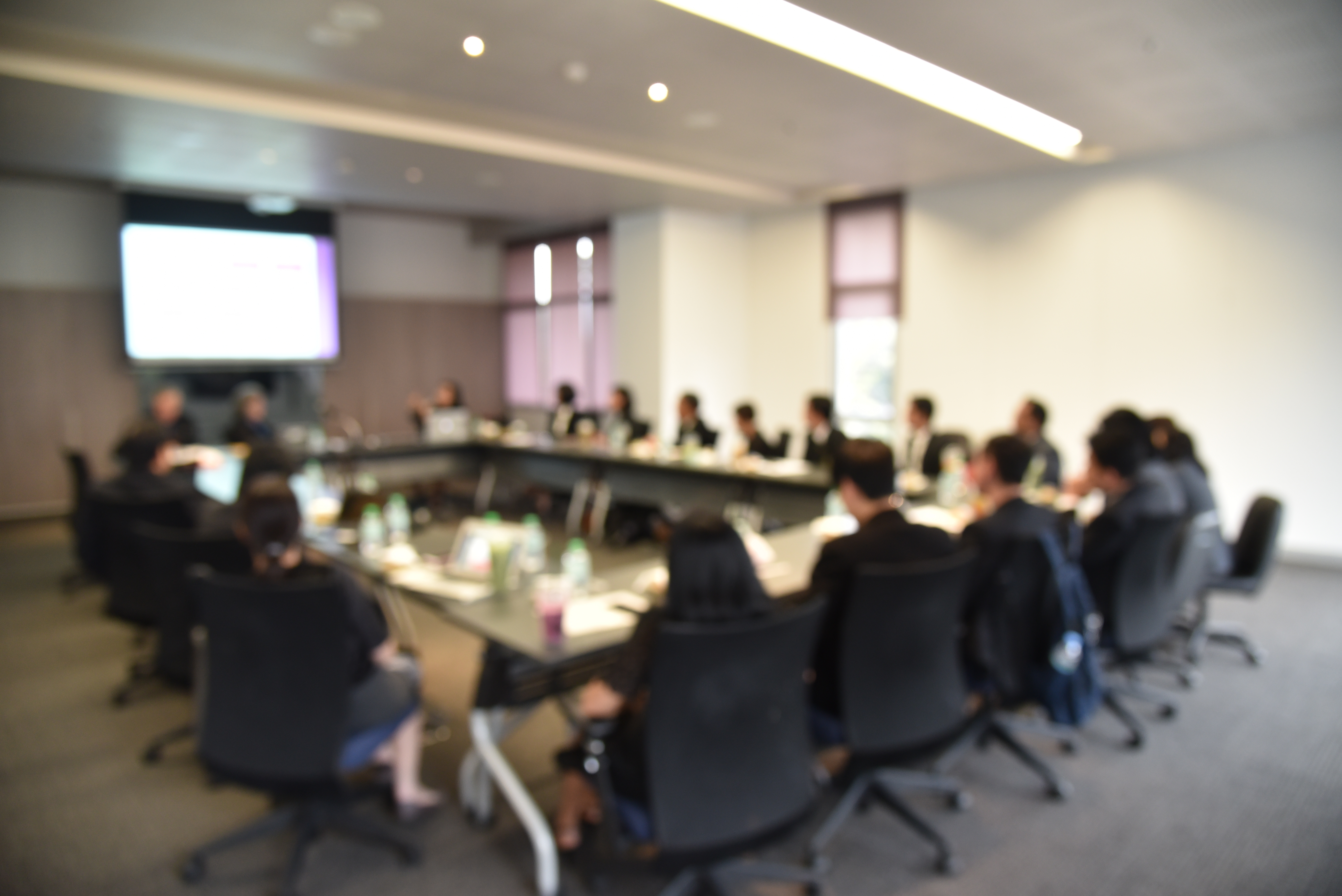 Established Firms
With over a decade of experience working directly on operations for established corporations, H/J Aerospace offers unmatched service for companies looking to grow, improve, or simply try something new.
H/J Aerospace expedites the mechanical system & component design in getting clients' products developed, improved, redesigned, and upgraded as needed. Working with other disciplines and team members, H/J moves the team forward with prompt, detailed results and effective correspondence with client staff and contractors. Please fill out the
Contact Page
to find out more.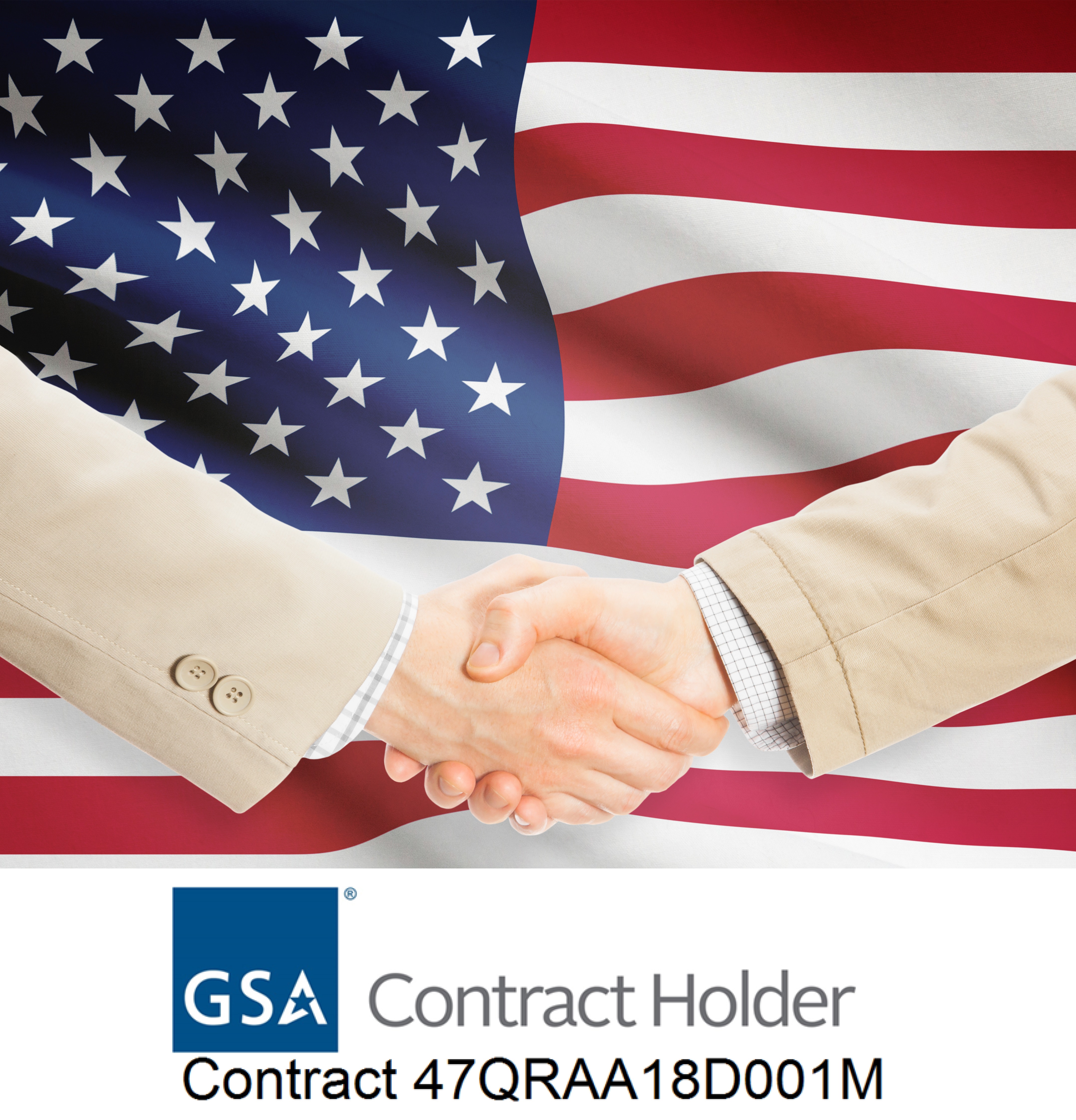 Government
For Government entities, prime contractors, and subcontractors, H/J Aerospace has the experience needed to develop very simple to very complex mechanical specifications. With strict contract deadlines and larger design task fulfillments, let H/J Aerospace accomplish your projects requiring components, assemblies, and systems design & detail.
Please fill out the
Contact Page
to request the Capabilities Statement, and to make further inquiries regarding your needs.
Who We Serve
Developmental efforts:
Engineering Firms
Research Scientists
Prototype Developers
Design-Build Contractors
End-Product Manufacturers
Individual Product Inventors
Defense Contracts / Procurement
Capital Equipment Contracts / Procurement
Industry sectors:
Avionics
Robotics
Aviation
Oil & Gas
Telecommunications
Consumer Electronics
Industrial Automation
Aerospace & Defense
Material Handling Machinery
Medical Device, Hematology
Consumer Products, Educational
Consumer Products, Environmental
Raw Material Processing, Metallurgical
Electronic Test Systems & Instrumentation
Commercial Construction Research & Development
Services Offered
Capital Equipment Design
Material Handling Equipment & Conveyors
Interfacing Modules for Completions
Automation & Robotics Machinery
Flight Simulators
Software Integration & Test Equipment
CPU Racks, Modules, & Systems
System Redesigns for Manufacture Cost Reductions
System Redesigns for Emerging Technologies
Custom Machinery
CAD Models & Drawings for Existing Equipment & Parts
Assemblies & Custom Kits
Electromechanical Instruments & Enclosures
Retrofitted Structures, Fixtures, & Hardware
Robotics Mechanisms, Arms, Systems
Prototypes for Proof-of-Concept
System Integration Kits
Piece-Part Design
Brackets & Mounting Hardware
Sheet Metal Housings & Frame Covers
Welded Frame Structures
One-Piece Prototypes
Part Corrections & Upgrades
Design Simplification
2D-to-3D Conversions & Drawings
Drawings & Layouts
GA Drawings for Offshore Equipment
Manufacturing Drawings of Components
Assembly Drawings for Constructions
Cable Drawings & Pipe Layouts
Instructional Drawings for Installations
Concept Drawings for Patents & Prototypes
System Layouts for Facilities Installations
Team Operations Support
Full Inventory / Legacy CAD Data Conversion to SolidWorks 3D
Reverse Engineering
Redesign for Cost Reductions
Assembly Modeling & System Layouts
ERP/MRP, EPDM/PDM, & CAD Data Merges
Engineering, Expedited.
H/J AEROSPACE is a Developer of Mechanical Systems & Components for Lowest-Cost and Ease-of-Manufacture.
Mechanical equipment development, emerging engineering technologies, proprietary strategy; accuracy from start to finish; LEAN practices; cost-cutting manufacturability; ease-of-assembly; prompt results. Utilizing SolidWorks 3D CAD software, we deliver only the most accurate solutions to your mechanical design needs, all while offering high-quality robust Digital Data Sets. With multiple applications in over 12 industries and growing, H/J AEROSPACE is a one-stop resource for obtaining your mechanical design engineering solutions at peak performance.
At H/J AEROSPACE, technological innovations are implemented which were not possible in operations in previous years, and still not obtained by many companies today. Both high and low volume equipment design needs are met promptly and verified before actually being built for deployment; Machines consisting of over 100,000 parts can be designed for production and partially tested before the initial manufacturing operation ever begins. With H/J AEROSPACE, your concurrent engineering operations can function at optimum performance.
All services are typically done using SolidWorks 3D CAD software; an industry-leading tool used by a large percentage of the engineering market. With this technology, combined with exclusive trade secrets, H/J AEROSPACE services high & low-complexity product design needs, ranging from high-precision piece-parts up to large capital equipment systems and upgrades. With extensive successful experience in handling the mechanical design of capital equipment in excess of US$1M, we have proven to be a leader in the market of outsourced engineering production.
With continuously changing technology, we present a flexible capabilities platform. H/J AEROSPACE offers a specific strategy that is uncommon to the engineering industry, and implements LEAN processes throughout the design life-cycle of clients' developments - whether it's start-to-finish or mid-stream support on already existing operations.